Latest News
It's about the brain!
The Danish Research Centre for Magnetic Resonance (DRCMR) is one of the leading research centres in Europe within the field of biomedical MRI. A highly profiled international research team translates the latest advances in MRI to examine the brain's function, metabolism and structure.
Our overarching goal
Our overarching goal is to unravel the underlying mechanism in brain development, aging and diseases. We also advance our understanding of how therapeutic interventions act on the brain, for example in patients with multiple sclerosis, Parkinson's disease, traumatic brain injury, dementia, anorexia, schizophrenia, and depression.
Magnetic resonance imaging (MRI)
Magnetic resonance imaging (MRI) provides unprecedented imaging of the human brain and other soft tissues without involving exposure to radiation. MRI plays a key role in the diagnosis and follow-up of diseases in brain, spine, joints, muscle and inner organs.
Read more
A cutting-edge research infrastructure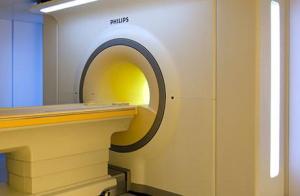 A cutting-edge research infrastructure that includes six MR scanners offers unique possibilities for translational research. The first Danish ultra-high field (7 tesla) scanner for human use was inaugurated in 2015. This will give unprecedented opportunities to examine how health and disease impact the function and structure of the brain. Read more
Collaboration is key!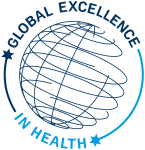 Collaboration is key! Our research benefits from manifold regional and international research alliances with highly profiled research groups. The DRCMR is embedded in a large diagnostic imaging unit at Hvidovre Hospital providing optimal conditions for close interaction with clinicians and radiologists.
Recommendations: See highlights, the news archive or search content